Director, Blue Peter Marine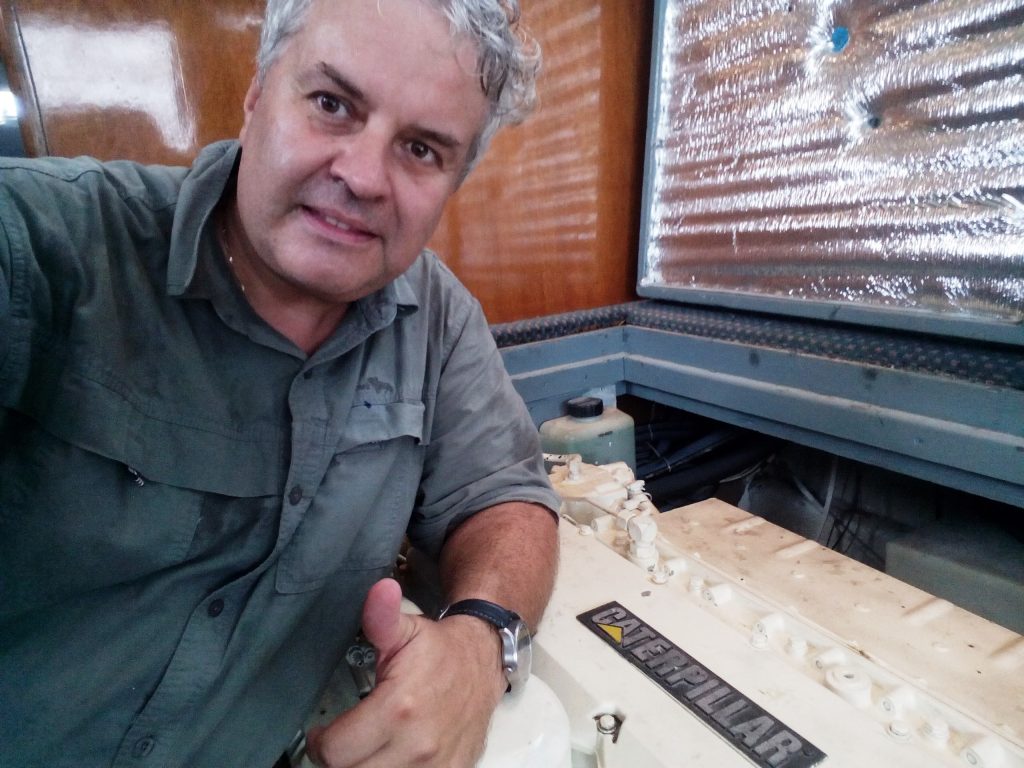 Peter fulfilled a career in the merchant marine and got a degree as Chief Engineer Officer Unlimited Tonnage from the Antwerp Maritime Academy. His career took him from container ships, gas tankers, ice breakers to 4-mast tall ships which is where his passion truly lays.
His dedication for sailing and yachting in general, has made him move from the merchant marine to the yachting industry, he has been a yacht surveyor since 1998.
Star Clipper Star Flyer

S.A. Agulhas II

NSRI

Methania

Dart Europe

CMB Plantin

CMB Memling

OPS 294

Star Clippers
Experienced service.
With over 20 years of experience in yacht survey and CE certification and combined with his passion for boats and technical knowledge, Peter will guide you through the maze of regulations and directives. Always eager to help. with Blue Peter Marine you have a helping hand.
Familiar with emerging countries.
Having worked in South Africa and Asia for over 15 years, Blue Peter Marine knows the complexity of working in emerging countries can bring, Products build in an emerging country are not necessarily worse than products build in industrial western countries. However, it does bring its own set of challenges which can be daunting for inexperienced entrepreneurs in these countries. If you need assistance to set up a company in an emerging country do not hesitate to contact us.
Multihulls specialist.
Because Peter Jacops lived for a long period in South Africa, multihulls have become Blue Peter Marine' speciality, From South Africa to Sri Lanka, China, Indonesia, Mauritius, Thailand …everywhere multihulls have been certified by Blue Peter Marine
Social orientated organisation.
Blue Peter Marine has always ensured to give back to the yachting community. In South Africa, Blue Peter Marine created a boat building school for the deaf, while in Thailand Blue Peter Marine founded Disabled Sailing Thailand while also being the instigator of the S\V14.org project to make sailing accessible for all.